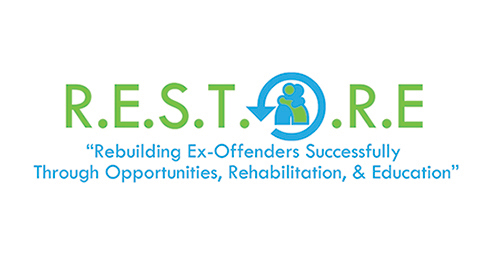 It takes hands to build a house, but only hearts can build a home
Rebuilding Ex-Offenders Successfully Through Opportunities Rehabilitation and Education (R.E.S.T.O.R.E) is nearly complete with building our first home for six women transitioning back into the community after being released from prison. Our organization is excited to begin preparing to furnish R.E.S.T.O.R.E House. And, in doing so, we are contacting you to support our efforts in furnishing the home. Supporting our efforts to finalize basic decor needs of the home is easy and there are several options for you to choose from:
Mail a check payable to R.E.S.T.O.R.E.
Our mailing address is 2500 King Louis Drive Jacksonville, FL 32254
Follow us on Facebook to see our progress and community events. Search for, like, and share our Restore Duval page with your friends and family. We appreciate your support!