MISSION
The main mission of R.E.S.T.O.R.E. is to reduce the rate of recidivism by providing support services to ex-offenders in order to make their transition back into mainstream society a success.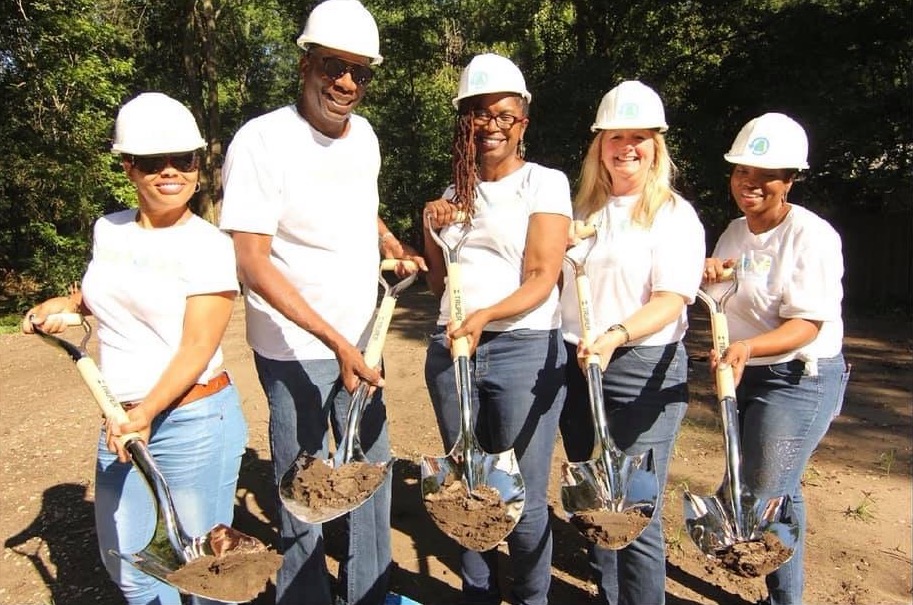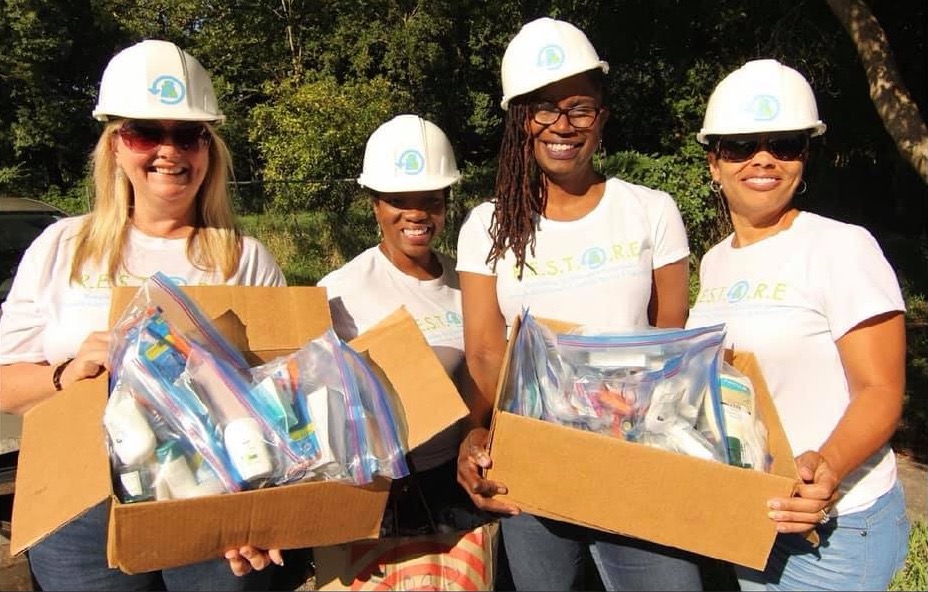 Housing Solutions
Money Management
Literacy Programs
Mental Health
Substance Abuse Counseling
Job placement
Expunging records
Next Event
$

20.00

Restore Duval presents dancing for a cause line dance party! We are raising money to complete the R.E.S.T.O.R.E. House. A home for second chances – A special Place where woman may heal and re-imagine themselves. Your support is greatly appreciated.
Help Us
Donate Today
Click to donate other amount or make a recurring donation
RESTORE is a nonprofit organization that is dedicated to helping ex-offenders be successful in every aspect of life. Our goal is to provide the tools needed to not only live, but to be successful and live a fulfilling life. The process of leaving prison can be difficult, especially for ex-offenders that had to serve lengthy sentences. Many have a difficult time on the outside after serving their sentences. They have difficulties finding jobs, adequate housing or even attaining photo identification. These difficulties lead to more problems and often cause the ex-offenders to get into trouble again. Our goal is to mitigate these problems to allow the offender to concentrate on adjusting to life on the outside.
NEWS
Together We Can Make A Difference!
R.E.S.T.O.R.E. is on a mission to build our first of many homes for recently released women in the Jacksonville area. Our goal is to have a six-resident home near the downtown area of Jacksonville, which will be near public transportation, employment opportunities, and counseling services to help these women win back their lives. 
This pivotal starting point will be the catalyst to restore so many program participants, their families, and children to a life of normalcy and a road to renewed and continued success.
We have secured a lot and we have a floor plan in place for the initial building phase.
Please consider making a tax deductible donation to R.E.S.T.O.R.E. to help us fulfill our mission.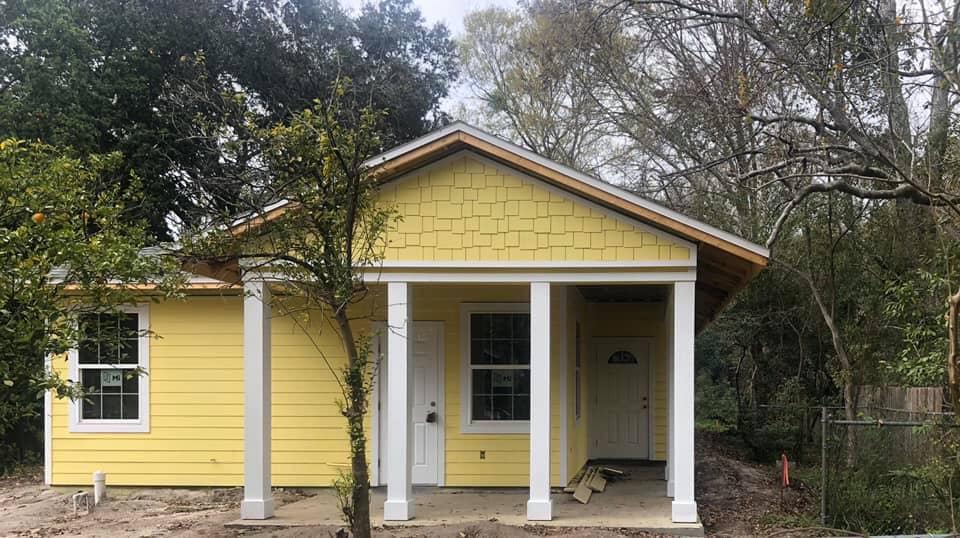 Thank you so much for your support and prayers! We are scheduled to move into our new transitional home for female returning citizens, mortgage free in March 2020!
Now that we have reached this great milestone, we are seeking assistance in furnishing our home. Please donate an item from our gift registry!
DONORS
$15000+
Rotary Club Jacksonsville – Downtown
Anonymous
$5000
FMS Construction
Florida Blue
$4000
Kee Services of Florida, LLC

$3000
JP Mills
Bill & Amy Decker

$2000
Christie Gooch
Audrey Wooten
Darlene Dudley
Linen and Tammy Hodo
Anonymous Donor

$1000
John and Barbara Darby
Life Counseling Services
Environmental Business Partners
AEC Electrical Contracting
Tracy Hay
Joseph Coulter
Mary Gervin
Samir Gupte
Volunteer
If you would like to volunteer please fill out this form, thank you!