Our goal is to provide the tools needed to not only live, but to be successful and live a fulfilling life.
MISSION
The main mission of R.E.S.T.O.R.E. is to reduce the rate of recidivism by providing support services to ex-offenders in order to make their transition back into mainstream society a success.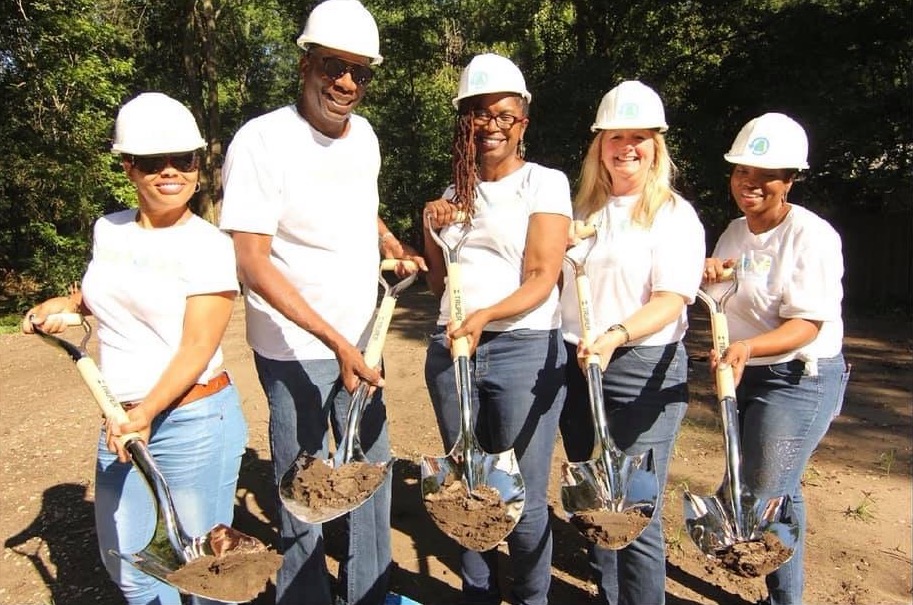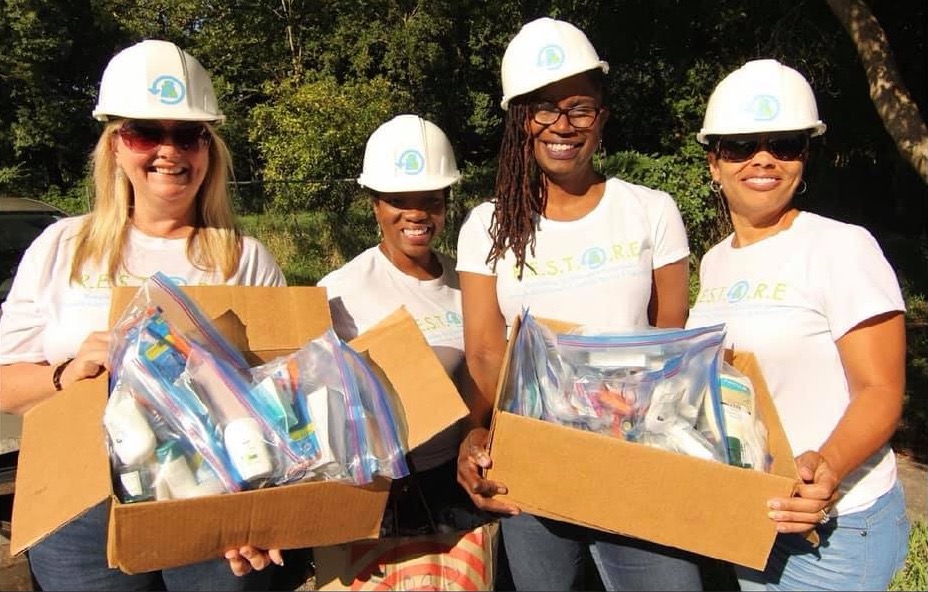 Housing Solutions
Money Management
Literacy Programs
Mental Health
Substance Abuse Counseling
Job placement
Expunging records
The cores of our organization are to promote a holistic approach by providing safe housing and addressing the trauma women have endured before, during, and after incarceration.
Our goal is to reduce recidivism rates while simultaneously restoring the lives of our residents and the greater community.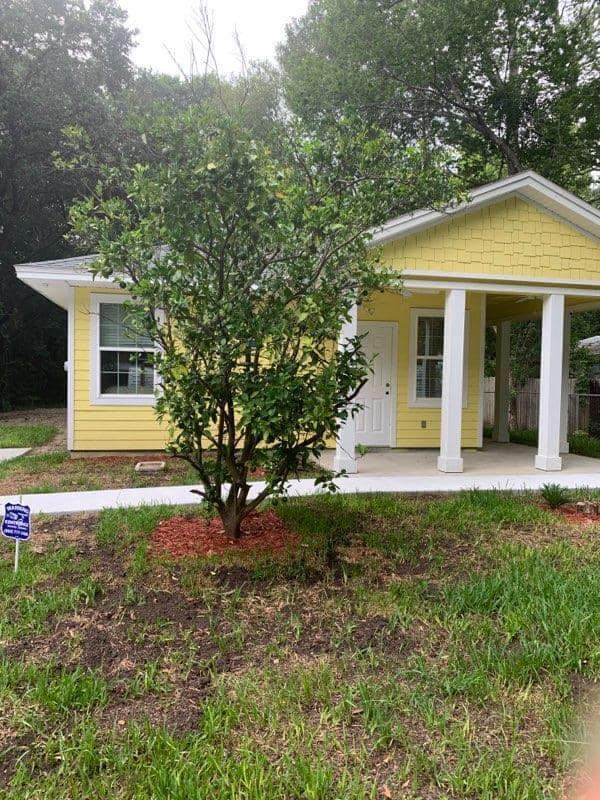 Volunteer
If you would like to volunteer please fill out this form, thank you!